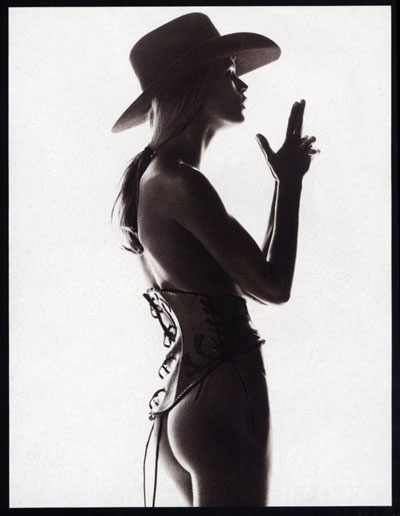 Hey now...
The lovely chaps at
Musica Hermosa
have been kind enough to feature a guest mix by yours truly. Their blog is highly recommendable and features some great music. I strongly urge you all to add it to your regular attendings.
We will have details of the last of our Bank Holiday Sunday terrace parties of 2010 very soon. We'll be handlin' our bid'ness on the
Tokyo Newcastle
Terrace with our good friends
One20
, all will be revealed in good time...
This is exciting, isn't it?
In the meantime, check the wonderful Musica Hermosa blog
here
, and check the Vins guest mix
here
...
Geetup x